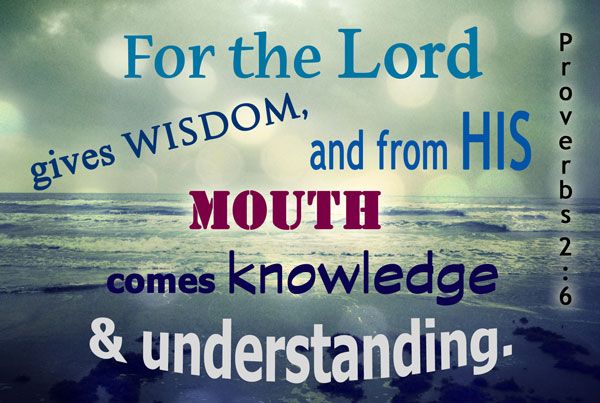 Family Fun, Music, The Word and Social Time...
Zoom 7:00 - 8:15pm
Growing Deeper
Come join your Haven Universe friends on 4 Friday nights this Fall and Winter as we play games, sing and learn together from God's Word about how to deepen our friendship with Him. Get more meaning, fulfillment, and joy from life as we grow our love for God and each other during our Friday night get-togethers and throughout each day. Invite your friends and family. Get the word out!! Let's do life together in community...
Sample Previous Lessons:
PRAYER
Song – Vertical Worship - "Yes, I Will"
Lord's Prayer
Last week we focused on two lines of the Lord's Prayer:
1- "Give us this day our daily bread" (Matt 6:11)
2- "Forgive us our sins, as we have forgiven those who sin against us." (Matt. 6:12)
I learned that I need to D.O.G. for everything I need (physical, emotional & spiritual). God knows what I need better than I do and wants to provide as I ask Him day by day and step by step. I also learned that when I repent, God f______________ all my sins because of my faith in Jesus' finished work (death & resurrection) for me. It's very important to God that I forgive people who treat me badly. Often I can only do this with help from the __________ __________________. Let's Pray
Today we will focus on the next line of the Lord's Prayer:
"And lead us not into temptation (don't let us yield), but deliver (rescue) us from the evil one." (Matt. 6:13)
First let's focus on God's "leading". Psalm 119:105 says, "Your word is a lamp to guide my feet and a light for my path."
Song – Amy Grant – "Thy Word"
God wants to by my Leader (L__________), but will I let Him? I like to do things my way. What if God wants me to do something I don't want to do? Has He ever asked you that? How do I know what God wants me to do? The main way is by reading His Word, the ________________. God will never ask me to do something that's not aligned with His Word. I can trust God's Word to lead me. When I obey, will I still be tempted to go my own way? YES. Even Jesus was tempted, but He never sinned. He always _________________ His Father God by following His Word. Let's Pray
Next, we will study, "...but deliver (rescue) us from the evil one." (Matt. 6:13)
Song - Amy Grant – "Angels Watching Over Me"
The Bible tells me that evil is all around me. But I know the power of the Holy Spirit is greater than any other power in the world. This is true because Jesus defeated sin and death when He died on the cross and rose again. I must remember that Jesus has already won the sin battle. I am victorious in ______________ alone. And He is all I will ever need for abundawonderful and eternal life! Prayer and scripture (The Word of God) are the only weapons I need to fight all my battles, no matter what they are. (Eph.6:10-18) The Bible tells me to, "Pray in the Spirit at all times and on every occasion…" (vs 18) and "take the sword of the Spirit, which is the word of God." (vs 17)
Song – Michael W Smith - "Fight My Battles" Let's Pray
Next week we will continue with the Lord's Prayer.
Challenge: This week when you worship God through heartfelt prayer, meditate on his Word and follow His plan as you trust & obey. Remember, I will fight my battles with the evil in this world and my own sin & selfishness with prayer and God's Word through Holy Spirit power.
Small Group Questions: Have you ever been tempted to sin? What tempts you? Who were you with? When are you most tempted? Where are you most tempted? How do you try to resist temptations? What did you learn tonight about how God says to avoid falling into temptation? Let's Pray